Hi there!
Still trying to catch up. This Sprint would have been on July 13th, so I am exactly two Sprints behind.
But I have finally finished the Blue Moon Manufacturing Pirates that I have been working on for seemingly forever.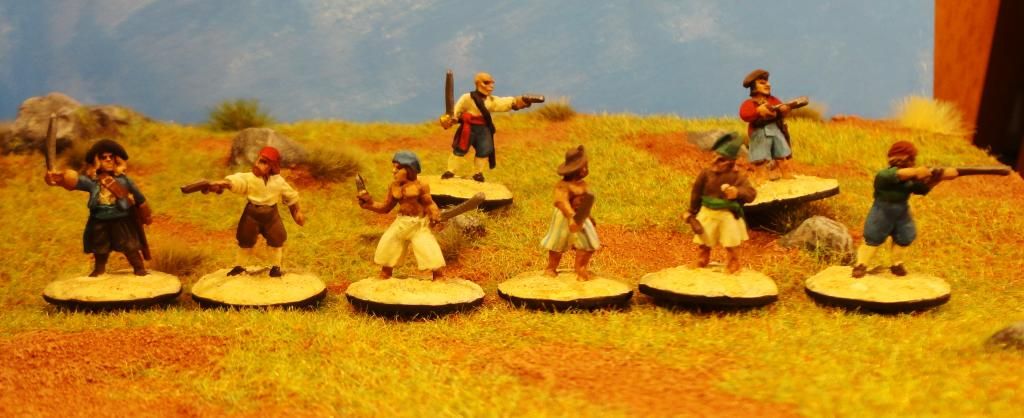 And here are some close ups: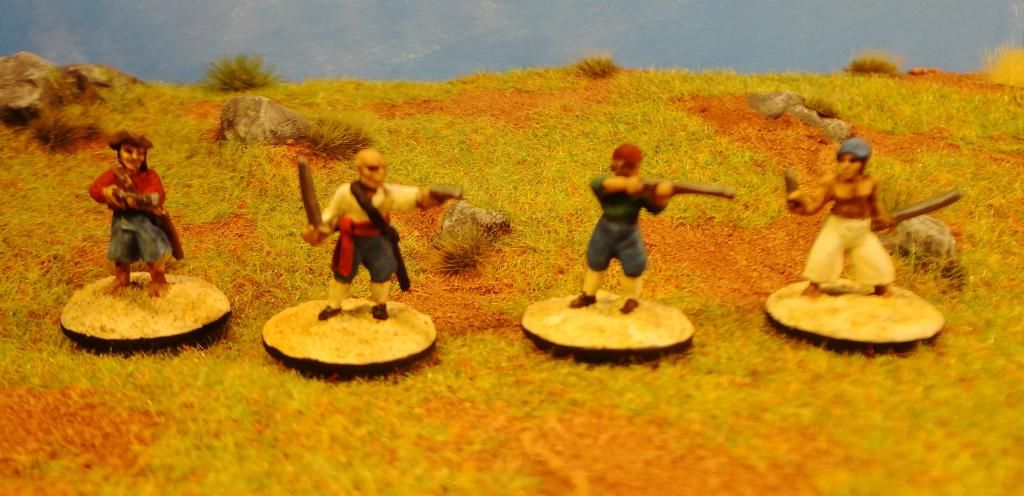 Front
Back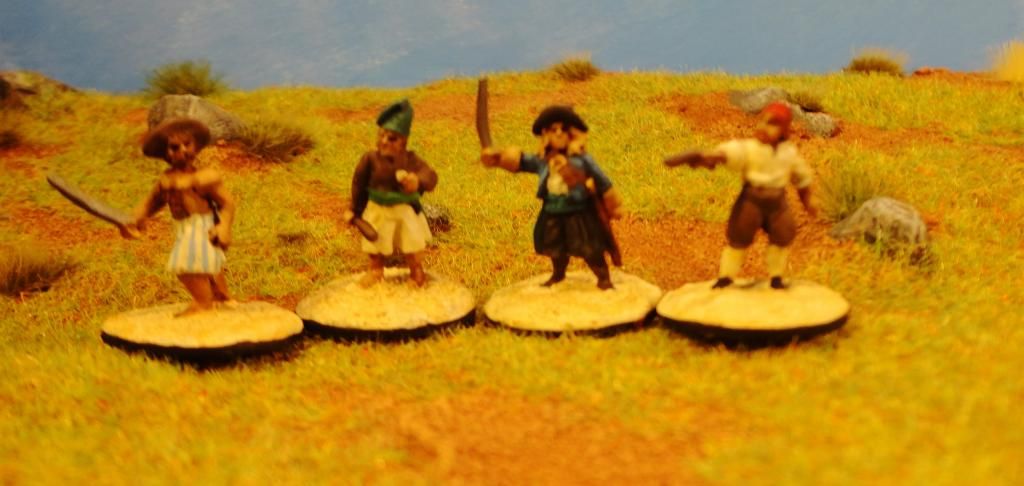 Front
Back
I am soooo happy to finally have these done. It was becoming a mental block.
No I just have to work on my camera focus!
Latah!