Back in April I spent the day at MosquitoCon which is the annual show held by the New Jersey Chapter of the IPMS in Wayne,NJ.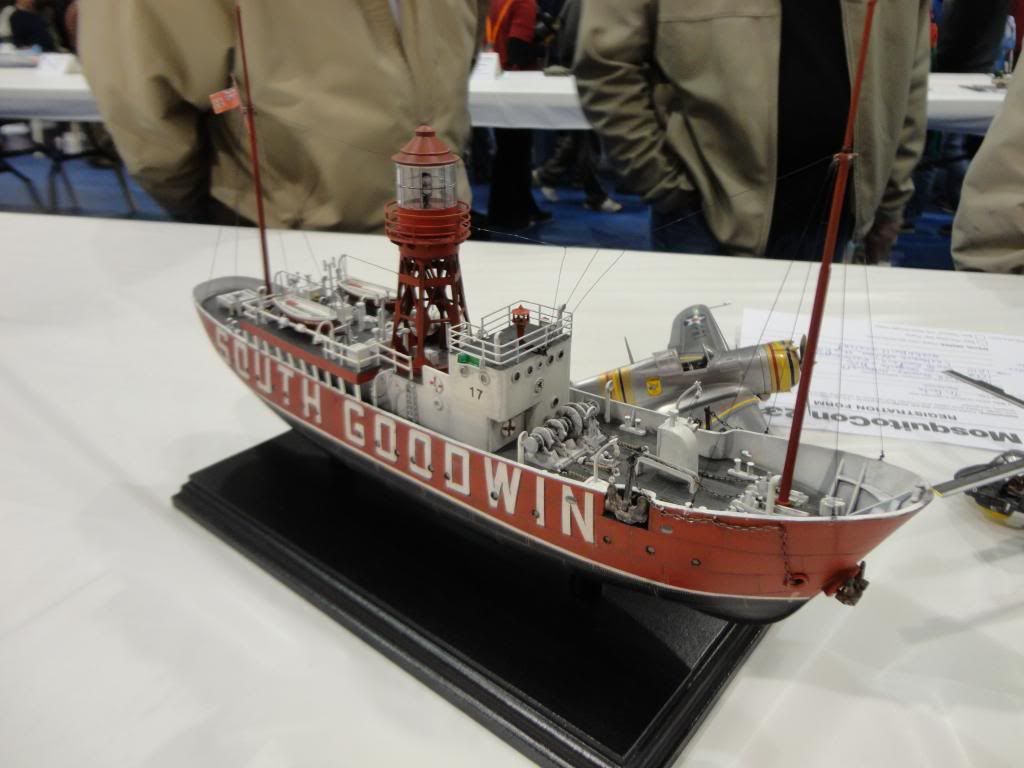 Incredible light boat - the detail was amazing
Sadly, I had taken a table to thin out part of my collection so I didn't have much chance to really enjoy the show. My friend Geoff stopped and watched my table while I ran around and take these pictures. I was stunned by the number of models that had 3D printed parts added for detail - it seems that after the photo etch revolution, the resin revolution, models are now in the 3D printing revolution.
Clicking on the pictures should bring you to larger versions from my Photobucket account.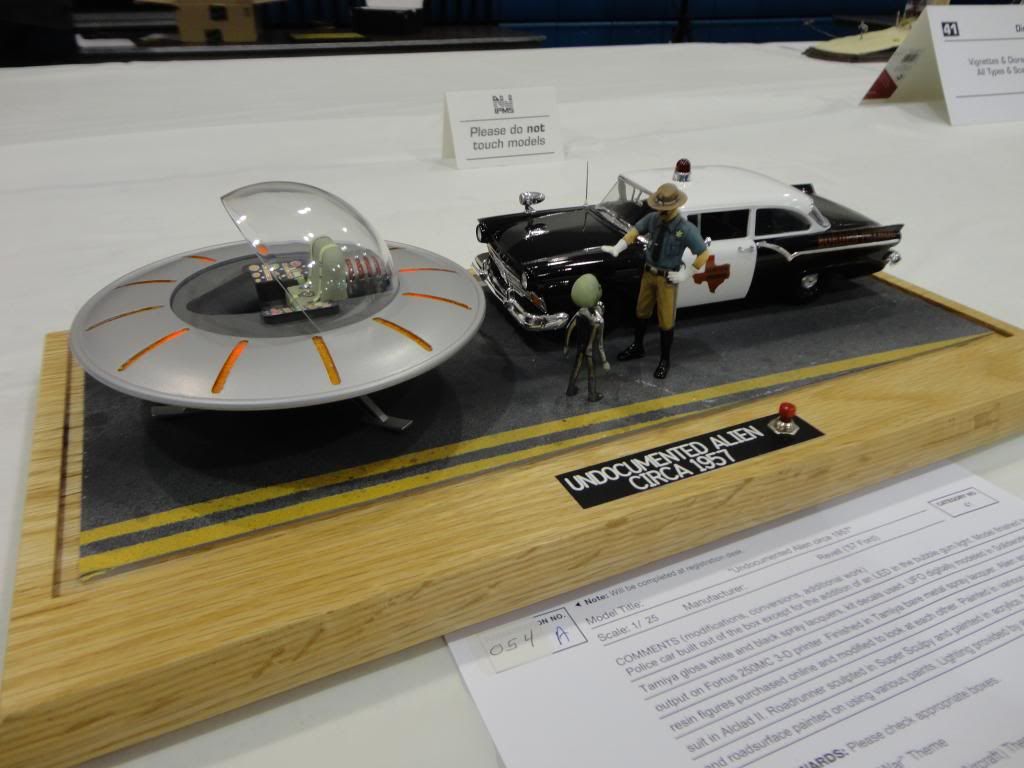 I believe the UFO was 3D printed.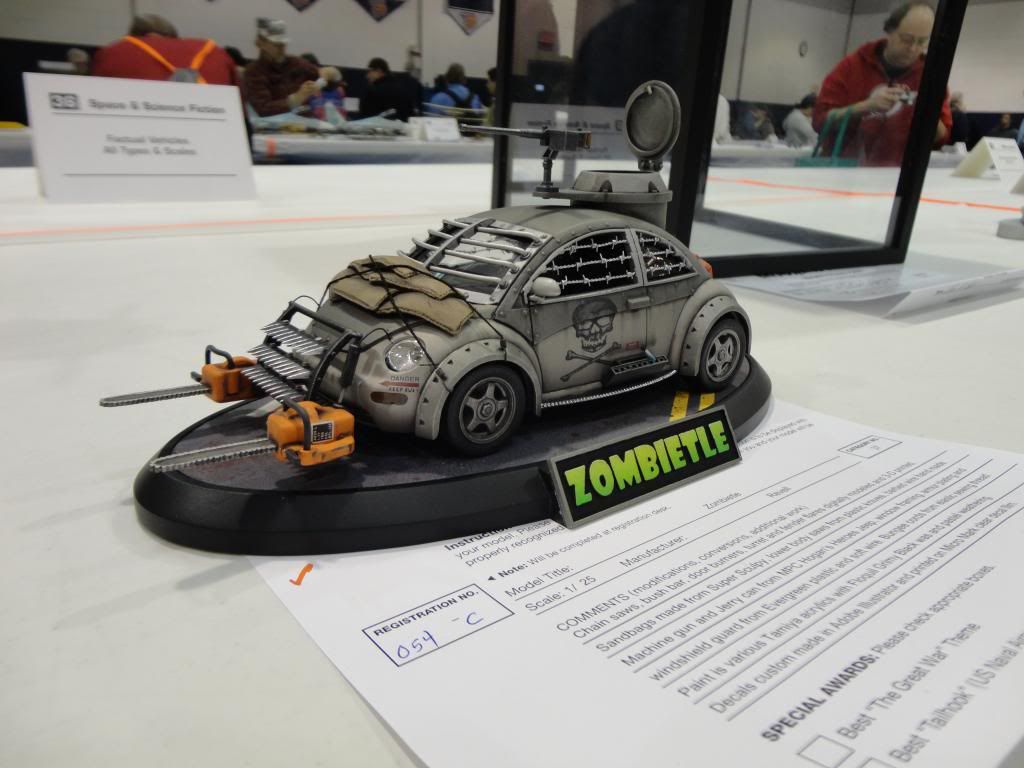 Chainsaws are 3D printed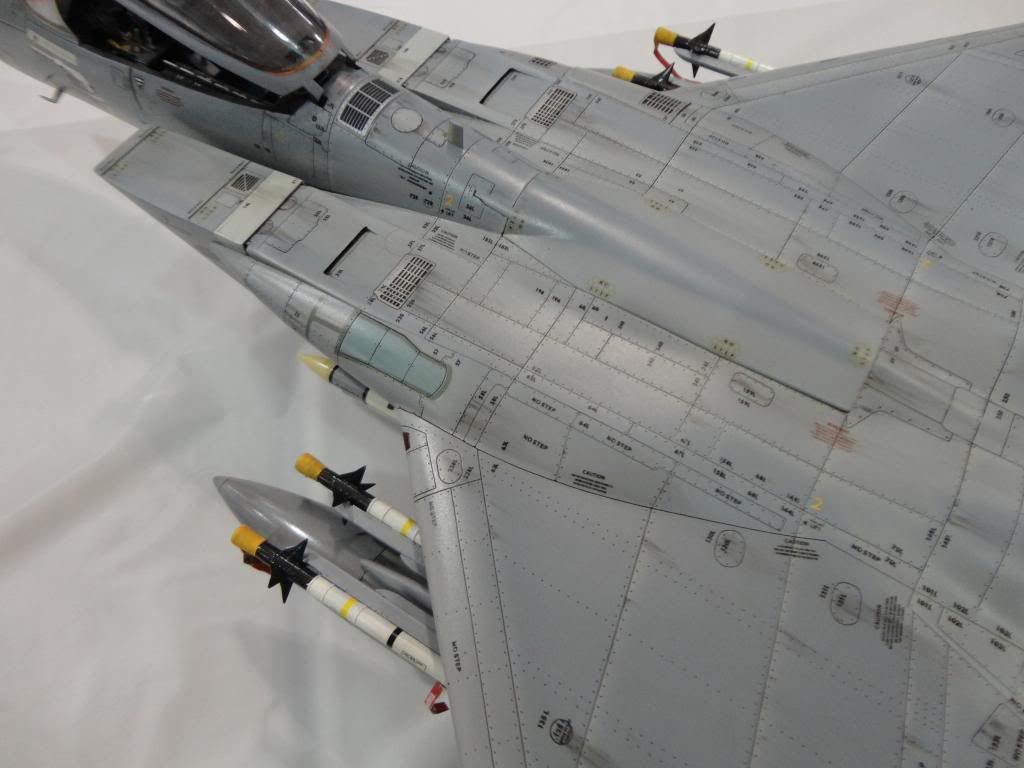 AMAZING detail on this jet! Look at those panel lines!
I'm a sucker for customs
3D printed wheels to have the "correct" six-hole wheels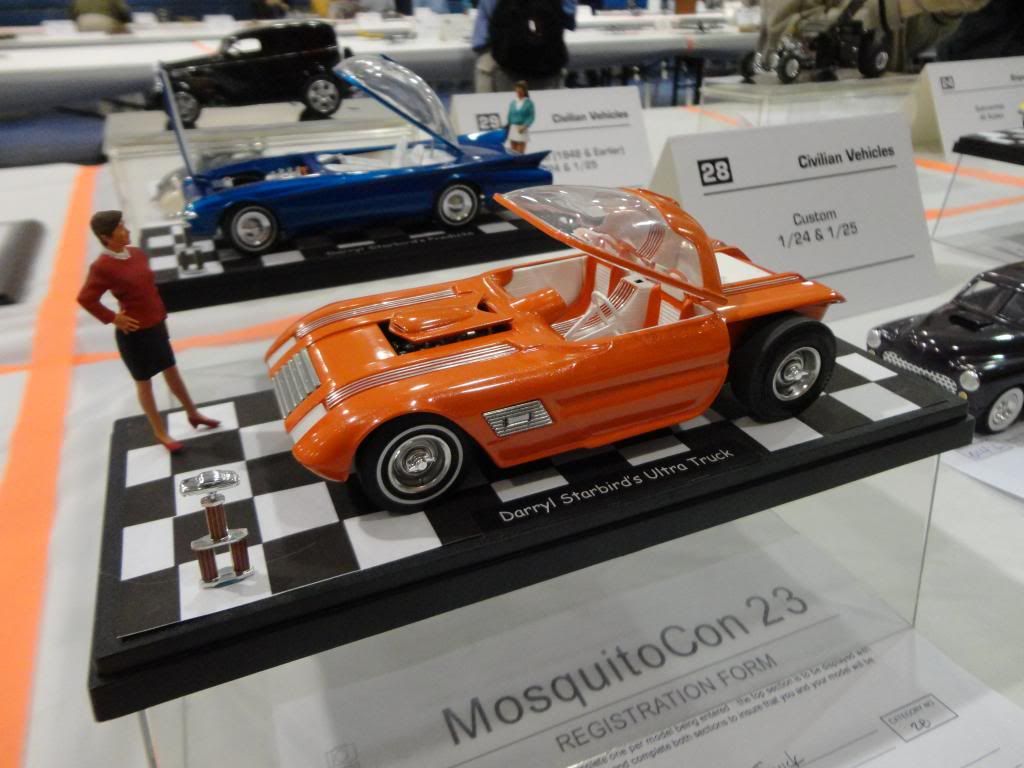 And there's nothing better than customs with bubble tops!
Hope you've enjoyed this small gallery of pictures. The NJIPMS always puts on a great show. Maybe next year I can go as an actual attendee!
Latah!