Hi! Happy New Year!
I thought I would post a couple quick WIP shots. During the holidays I decided to take a break from gaming figures and started painting "Girl in Hoodie" by The Basement. It was purchased at the
MFCA
show back in May from
Red Lancer's
.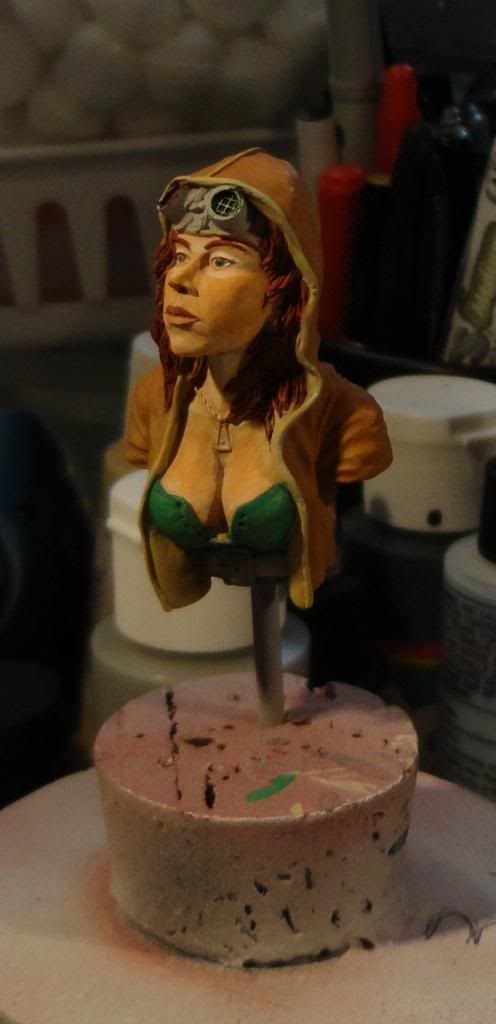 The only part close to done is the face. I was trying for a sun burnt look.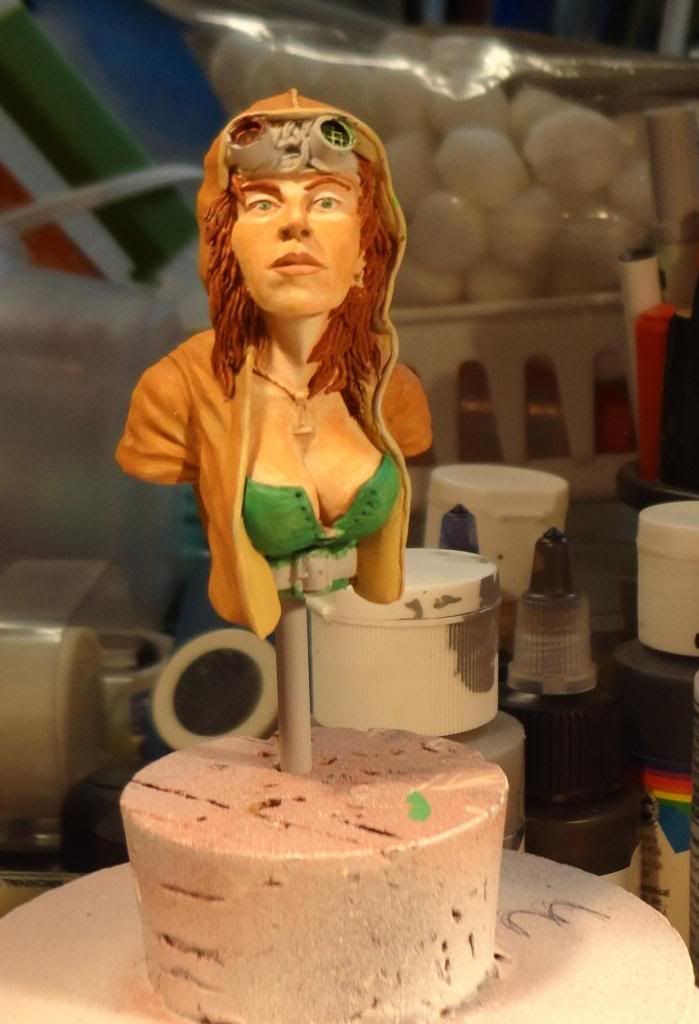 More shots in Photobucket here:
LINK
Latah!